The impact of  novel coronavirus (COVID-19) has exacerbated the need for a flexible workplace environment. Many organizations have either recommended or mandated employees to work from home as a result of the escalating global health crisis. Business quality access from home is critical in empowering employees to continue to carry out business activities in this uncertain time. VMware SD-WAN by  VeloCloud  is the industry-leading WAN edge services platform for both branch and at home users, delivering simple, reliable, secure, and optimized access to traditional and cloud applications.

To help organizations quickly empower a remote workforce, VMware is introducing two Work @Home bundles.
Enable Remote Working with VMware

Unplanned events such as COVID-19 and travel restrictions make it nearly impossible to continue "business as usual." To ensure your business can continue normal operations, you need to enable your employees to work remotely and maintain productivity, increase connectivity, and provide for continuous, secure access to applications across endpoints. We're here to help.
Deliver digital workspaces on organizational or personal endpoints to access critical applications

Protect all endpoints that are accessing organizational assets remotely
Accelerate performance of organizational applications on remote connections
Provide elastic capacity to scale new users instantly and on demand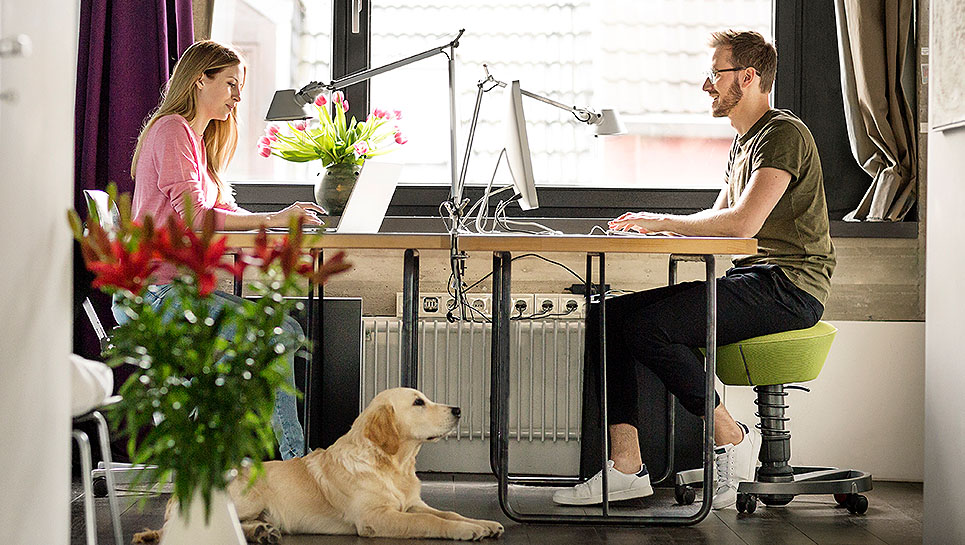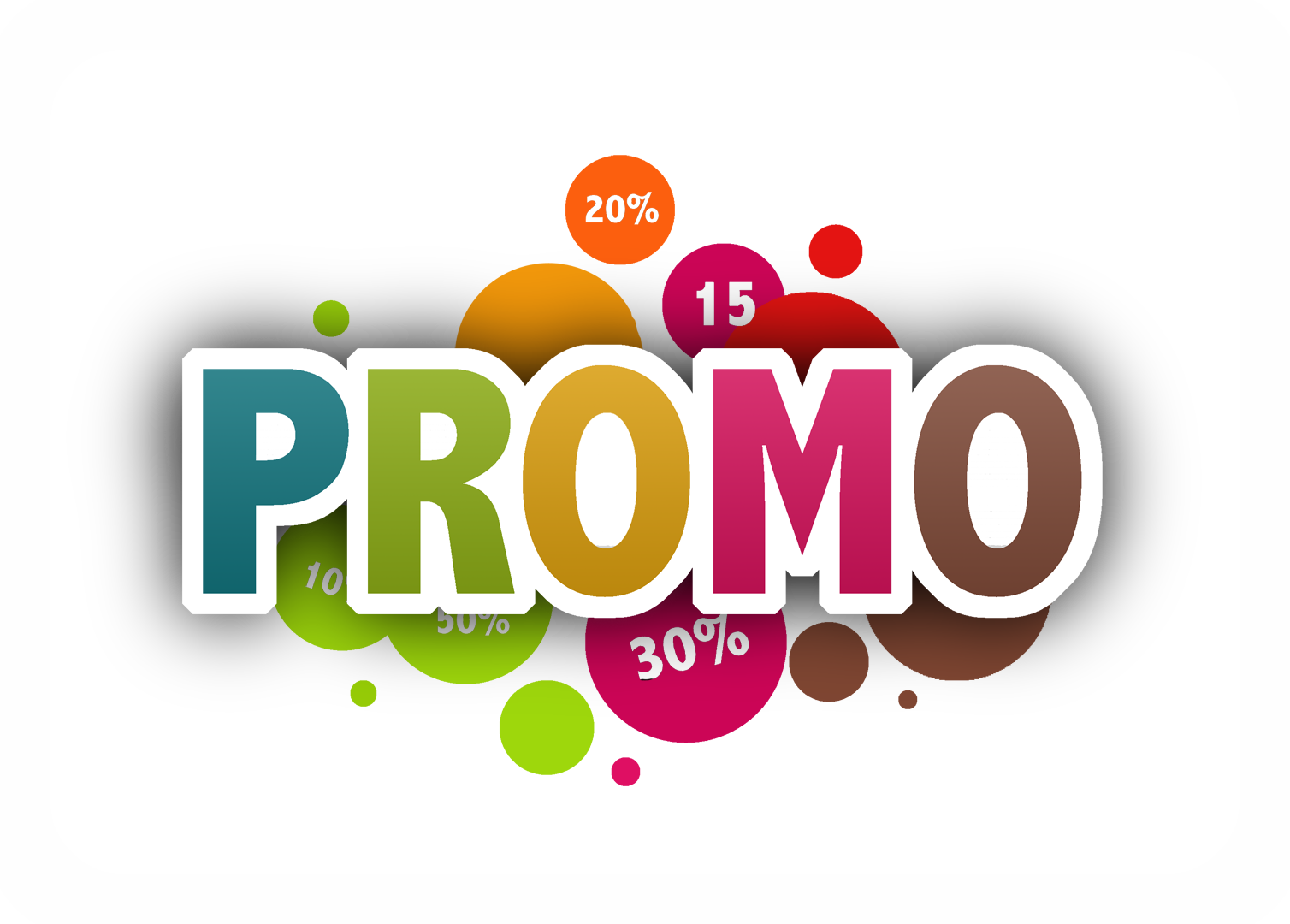 VMware is helping organizations support immediate Business Continuity needs during the COVID-19 pandemic. With Workspace ONE, Horizon Cloud and Horizon 7, customers can quickly deliver a secure digital workspace experience to employees working remotely. To help customers get started, VMware is offering a special pricing promotion through the end of July 2020.
Starting March 23, 2020 and through July 31, 2020, VMware customers can receive additional discounts off Workspace ONE, Horizon Cloud, and Horizon 7 MSRP. Contact Us! for more details!
Terms and Conditions Apply
Get Remote Employees Engaged with Workspace ONE
Enable remote employees with immediate productivity from day one on their devices of choice. Employees can use a personal device or you can drop-ship a new one and instantly enable remote workers with everything they need to be productive. Through the Workspace ONE Hub, employees get immediate access to an entire set of business applications with seamless SSO to all cloud and data center apps, including Horizon virtual desktops and applications as needed based on job functions. Meanwhile, intrinsic zero trust security ensures that compliance and risk are considered in real-time prior to granting access to applications, protecting your infrastructure and data.
To make it easier for you to enable remote workforces, VMware is offering:
A guide providing critical steps you can take now to intentionally build a remote-first work strategy: "Key Considerations for Supporting Work-at-Home Directives Impacting Business Continuity"
Read our blog series addressing pertinent topics for accelerating remote work initiatives
Meet VDI Needs for Business Continuity
Enable IT to quickly provision virtual desktops and applications across on-premises, hybrid and multi-cloud environments with Horizon 7 and Horizon Cloud. 

Enable your remote workforce to securely access Windows resources from anywhere. EUC teams gain simplified management of distributed Windows systems and the ability to easily scale physical or cloud capacity to meet growing demands.  

As organizations of all types shift to work from home—government, healthcare, financial services, customer support, and others—they need to enable employee access to the specific desktop and application configurations necessary to perform their roles remotely. To help you enable or scale Horizon 7 and Horizon Cloud environments, VMware is offering:
A guide showing how you can quickly simplify management and delivery of virtual desktops and apps: " Create a Better Employee Experience with Cloud-Hosted Desktops and Apps"
Special offers on: Horizon 7 on-premises, Horizon 7 on VMware Cloud on AWS, and Horizon Cloud on Azure through July 31, 2020.
Special offers are available from your VMware account team. Contact our sales team now.