vRealize AI Cloud
An intelligent, self-tuning service that adapts to the changing needs of your dynamic workloads to optimize infrastructure performance.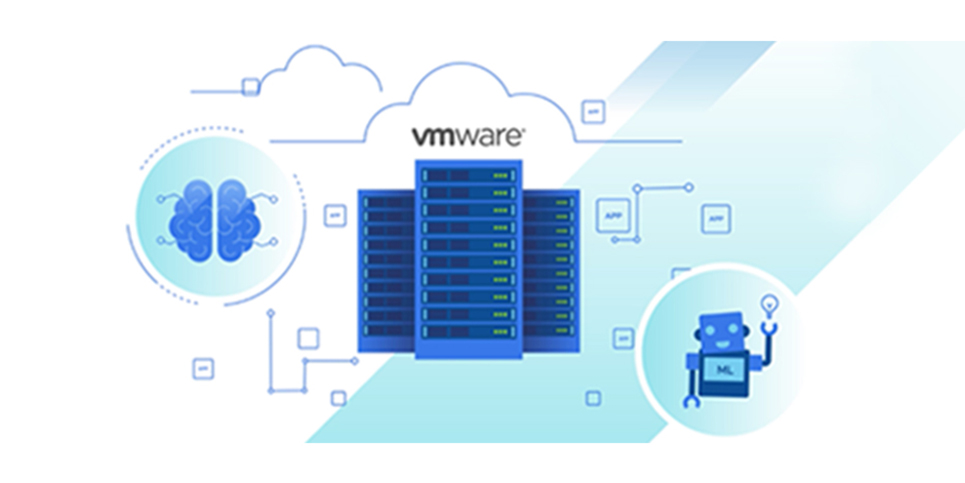 vRealize AI Cloud is a secure SaaS service that uses Reinforcement Learning to continuously learn, adapt, and optimize your infrastructure KPIs to deliver consistent and optimal performance for your application workloads
BENEFITS:
Improved infrastructure performance – up to 60%
Reduced monitoring effort – up to 15 min per day
Reduced support tickets/escalations – up to 5 tickets per month
STORAGE POLICY GENIE:
Analyzes infrastructure and provides recommendations for improving performance or capacity and factors and cost of changes on a net benefit score
vRealize AI Cloud is an artificial intelligence and machine learning solution used to continuously optimize infrastructure operations and configure KPIs of dynamic modern apps
Today's IT datacenters are complex and dynamic. IT teams continuously add new technologies while having to maintain legacy deployments. But no matter the environment, the goal is clear - maintaining optimal performance and constant balancing of system resources. Workloads are deployed on physical servers, virtual machines, containers, Kubernetes, or cloud-native applications. These workloads constantly change, move and share resources within the same hosts. Clusters that may have been initially configured to support legacy applications are now hosting modern workloads which no longer follow best practice considerations. These different deployments create IT complexity, which can hurt performance, efficiency and drift from SLA requirements.
No matter where companies host workloads - on-prem, private, hybrid, or multicloud environments - they need optimal performance across any platform to meet customer requirements and SLA agreements